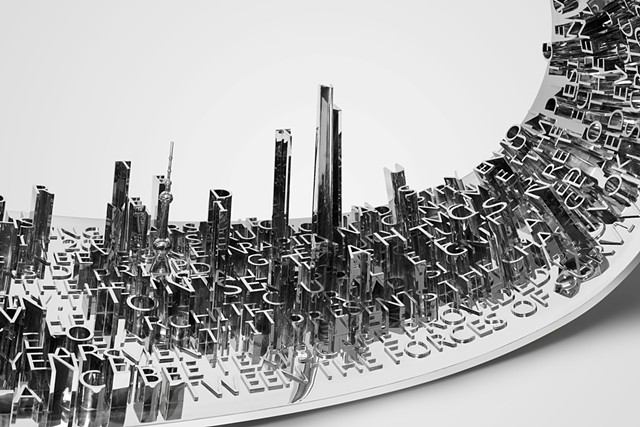 Hongtao Zhou is an interdisciplinary scholar and artist, he researches, practices and teaches in the areas of Design, Architecture, Exhibition Design, Furniture Design & Fabrication and Contemporary Sculpture & Installation.
Hongtao holds a PhD from Purdue University, a MFA from University of Wisconsin-Madison and a MS from Northeast Forest University of China.He is a professor at Tongji College of Design and Innovation (D&I) , visiting professor at University of Hawaii-Manoa (UHM) and an artist of re.riddle. Hongtao had been serving as the Director of the UHM Haigo and Irene Shen Architecture Gallery, Coordinator of Global Track and Executive Education programs, Campus Art Advisory Committee Member and Hawaii Woodguild Show Jury. Currently he is Executive Member and Curator of the National Association of Chinese Artists in American Academia. He has lectured at Peking University, Tsinghua University, MIT, China Central Academy of Fine Art and Tianjin Academy of Fine Art. Hongtao also served as the Faculty Resident Director of the Global Track program in Shanghai teaching Urban Design, Thesis and Architectural Installation courses to the Doctor of Architecture candidates from UHM and Tongji University.
Hongtao has exhibited nationally & internationally including Centre Pompidou (permanent collection), Venice Biennale, Milan Triennial, Gwangju Design Biennale, National Museum of China, Milwaukee Art Museum, National Art Gallery of Bangladesh, Chazen Museum of Art, Indiana State Museum, Honolulu Museum of Art, Houston Center for Contemporary Craft, Museum of Contemporary Craft in Portland, Central Academy of Fine Arts Museum in Beijing and Taiwan Design Center. He published work and research in Interior Design, Domus, Interni, Design Bureau, Transmaterial, Metropolis, American Craft, Artdaily, Zhuangshi Magazine, Modern Weekly and Huffington Post.
Hongtao is a winner of the Silver Medal at the International Snow Sculpture Competition in Quebec, China National Art Fund, the First Place of Hawaii Woodshow, Madison Art Commission BLINK Grant, Artist of Hawaii Award, Violette Wong Hu Award, China Top Ten Prominent Youth Design Award Finalist by Dragon Design Foundation of China, Headlands Art Center Fellowship Award, Vermont Studio Center Fellowship Award and the First Place Award of Design Emphasis, International Woodworking Fair in Atlanta.